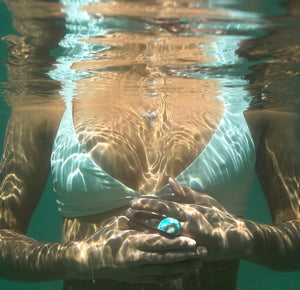 Become a Beyou Beauty
Calling all beach loving, social-savvy creators, trendsetters, and overall lovers of Beyou, we want to work with you! 
Become a beaut, share the brand with your audience and earn free jewelry.  
For questions or to work directly with our marketing team inquire at lsmith@beyou.store.
Subscribe to our newsletter
Promotions, new products and sales. Directly to your inbox.